Powered by Instinct is a podcast for professionals who think about how people's fundamental nature drives performance and want to get more out of themselves and the people around them. In each episode, Kolbe experts will interview top performers, team leaders, consultants, and coaches to discuss identifying team member strengths, aligning those strengths with their jobs, and optimizing individual and team performance. It's the perfect resource for curious, interested people who want to get more done, more naturally.
Our Hosts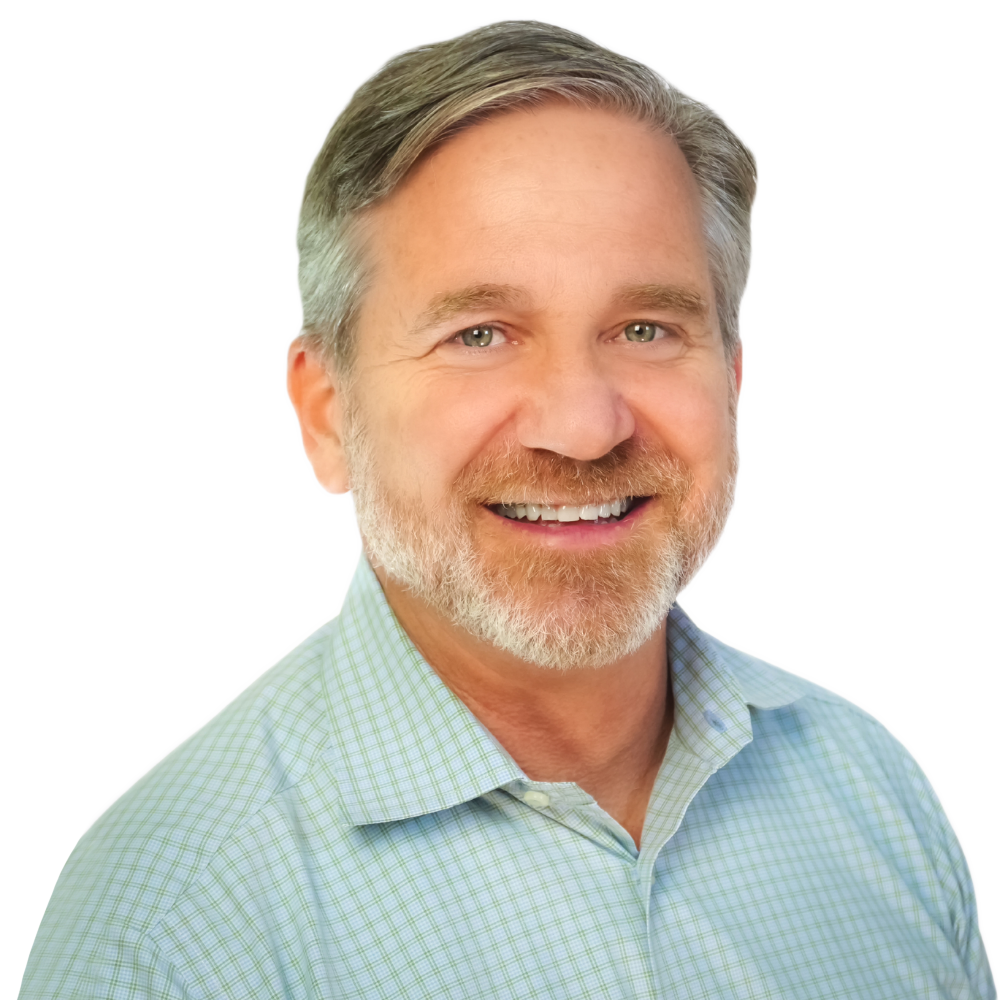 David Kolbe (8273)
David Kolbe is on a mission to help people like you tap into the part of the mind, conation, that can drastically improve the way you and those around you get things done. David's an expert in how instinctive strengths drive and predict performance. His role as the CEO and Visionary for Kolbe Corp allows David to empower individuals, businesses, and non-profits to use conative strengths in the ways they care about most. His combined experiences as a Legislative Director, lawyer, and CEO, while being a husband and father of four, bring an unusually interesting perspective to his work and presentations.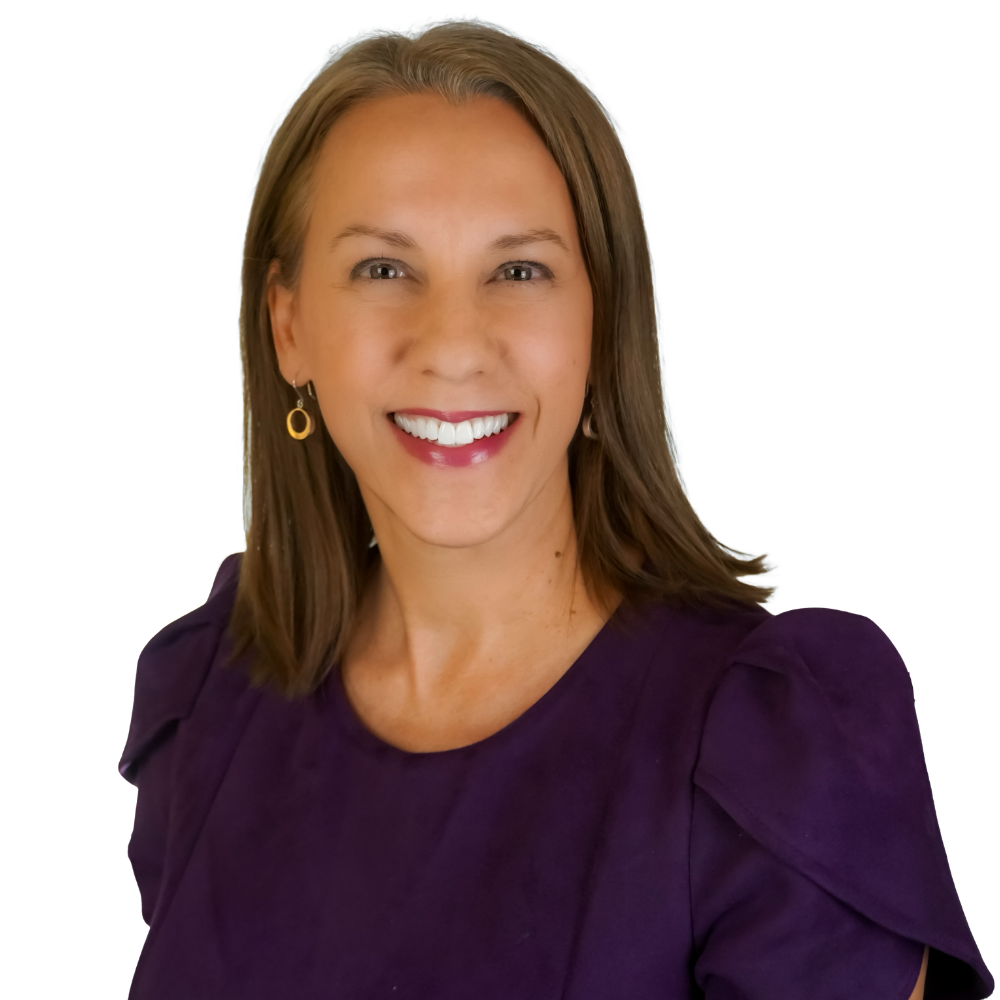 Amy Bruske (3583)
Amy Bruske, Principal and President at Kolbe Corp, is an expert in HR consulting, leadership development, and instinctive strengths. She is one of only three Senior Master Consultants in the Kolbe Concept™— the authoritative theory for human instinct and performance.
Amy is trusted by clients throughout many industries and is a sought-after speaker for Fortune 500 companies, associations, and entrepreneurial startups. She recently co-authored the groundbreaking family business guidebook, Business is Business, with Kathy Kolbe and routinely dedicates time to mentorship in her Arizona community while serving as Chairman of the Center for Conative Ability.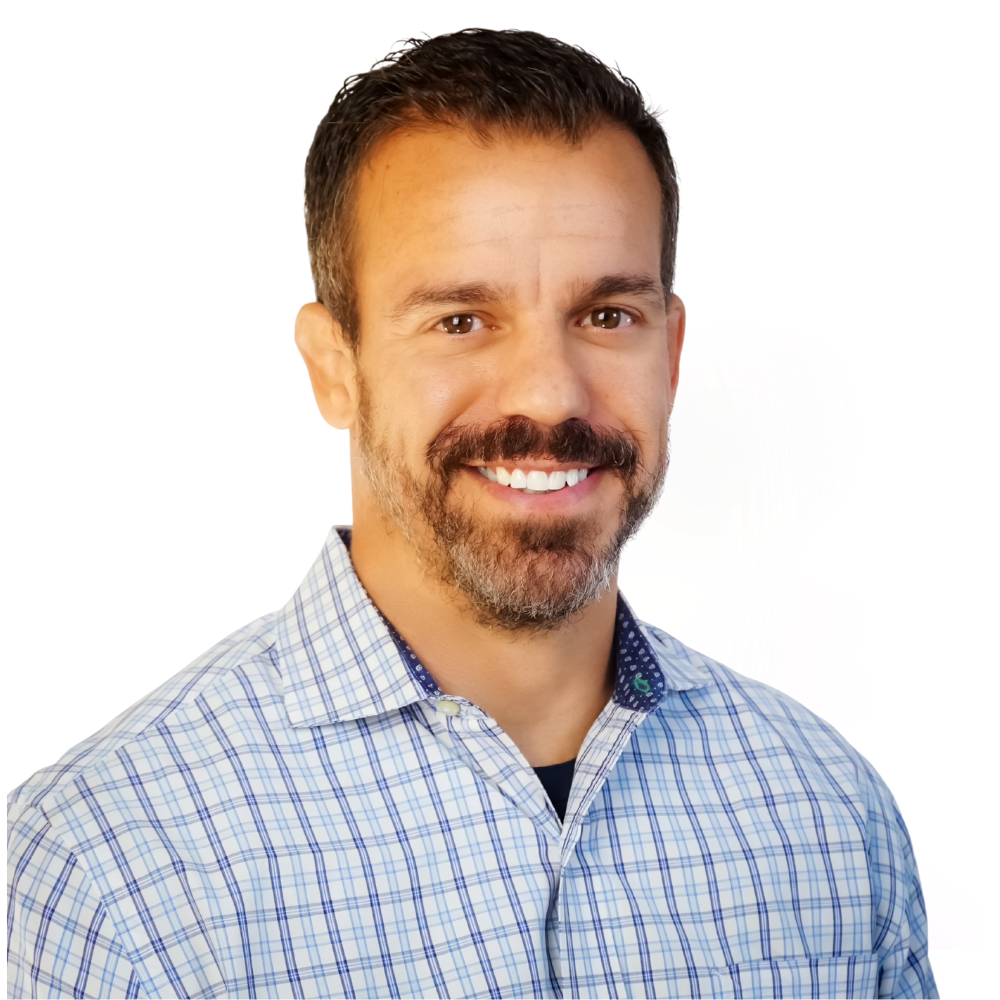 Eric Herrera (5392)
Eric Herrera is an expert on using talent assessments to help professionals communicate, collaborate and build more effective teams. He has held several Marketing and Sales leadership roles in the assessment industry and uses that expertise to turn people insights into revenue growth. Eric is known for engaging, high-energy live presentations, webinars, and training sessions. Eric is Vice President of Sales at Kolbe Corp, where he leads a team of Business Development Managers. In his role, he consults with businesses of all sizes and structures on how to spot talent and maximize productivity. He has trained thousands of sales professionals and was the mastermind behind a six-month leadership training program for businesses.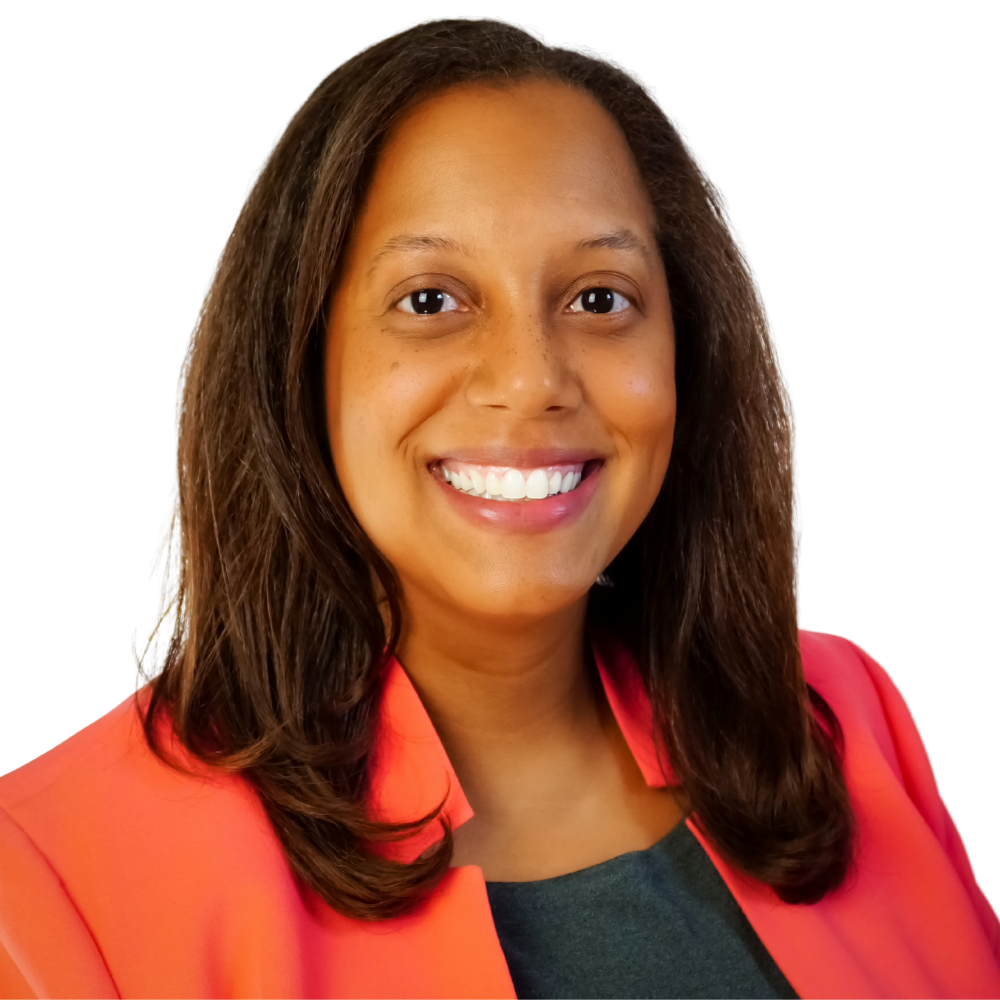 Stephanie Clergé (8363)
As Vice President of Training and Consulting, Stephanie Clergé is responsible for the innovative, high-quality training programs that Kolbe Corp provides for leaders, teams, and individuals. She also plays a key role in the development of new Kolbe products and solutions. Stephanie is an accomplished leader with a passion for all aspects of human potential. Prior to joining Kolbe Corp, she created her own strengths-based coaching and training practice, partnering with organizations at the forefront of talent development. She also held a variety of operational leadership roles during a nearly 15-year career at Intel Corporation. Stephanie is known for her practical approach to employee engagement and for speaking on topics that help others harness their strengths to enhance performance.
If you are interested in having one of these experts appear on your podcast or speak at an event, please send an email to info@kolbe.com.